Presentation at Gazprom teploenergo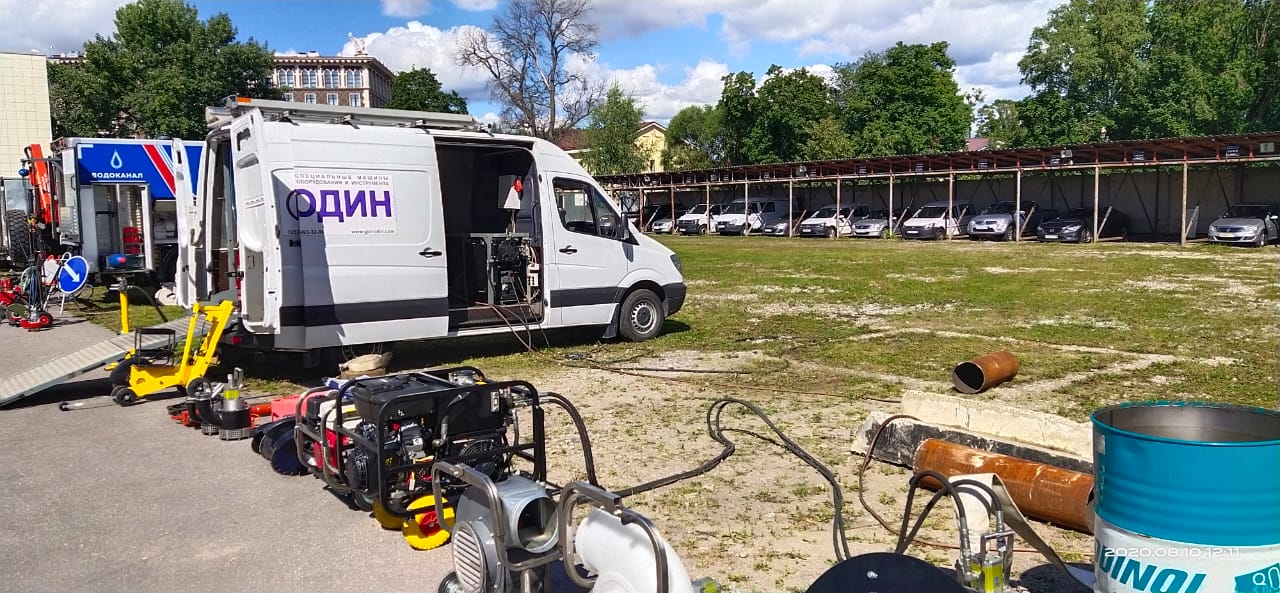 Presentation
July 17, 2020
On August 10, a major presentation of hydraulic equipment was held at Gazpromteploenergo.
The exhibition demonstrates the main positions of the manufactured equipment. And also, previously delivered auto repair shops for Gazpromteploenergo were presented.
JSC Gazprom Teploenergo is a large Russian heat and power holding, which is part of the Gazprom Mezhregiongaz Group (100% subsidiary of PJSC Gazprom). The company unites 20 regional subsidiaries providing operation of 1,015 thermal power facilities with a total installed thermal capacity of more than 8.8 thousand Gcal / h. in 20 regions of Russia. The company is the largest Russian investor in small-scale heat power generation.